David Reid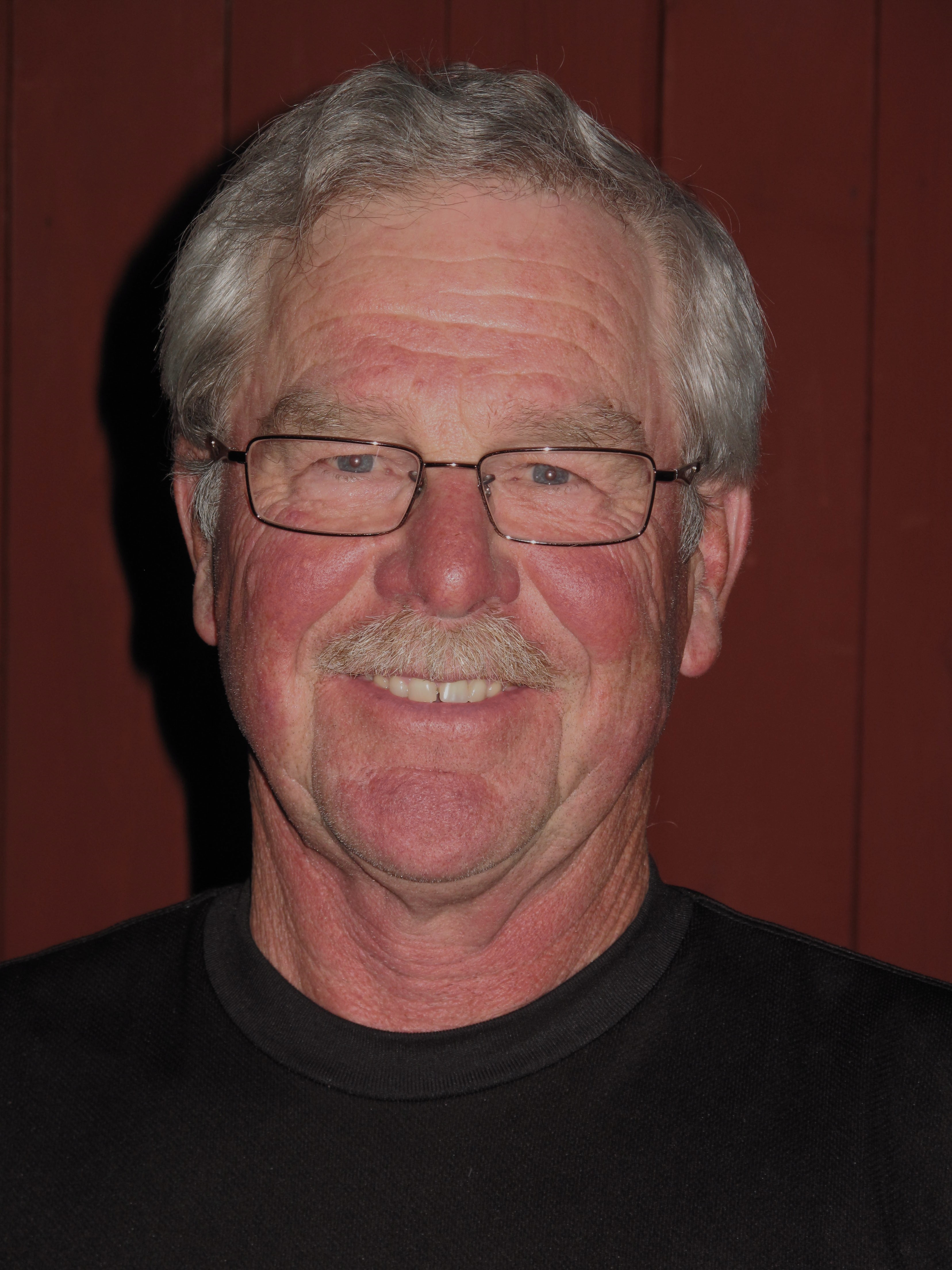 Master Teaching Professional
Lesson Information
Specialty: Clinics
Address: 191 Woodside St.
City: Thunder Bay
Province: ON
Postal Code: P7A 7G7
Facility: City of Thunder Bay / Chapples Range
Contact Information
807 767-4566
Profile
Achieved Level IV status in 1998. Sole proprietor of Flying Diamond Golf Services. Entering 25th year of golf teaching in 2014. Currently provides clinics, adult golf schools, junior golf camp programs, private and group lessons and coaching packages. Experience of 15,000 lessons to more than 12,000 clients. Former Certification School Examiner / Director for the CGTF. Three times named to top 60 / 100 World Teachers by the World Golf Teachers Federation. Participant in 2 WGTF Cups and former playing captain for Team Canada. Strong believer in the fundamentals as the foundation of both learning and improvement. Works with students to set goals and develop a repeating swing that allows them to play their best.