Paul Kelly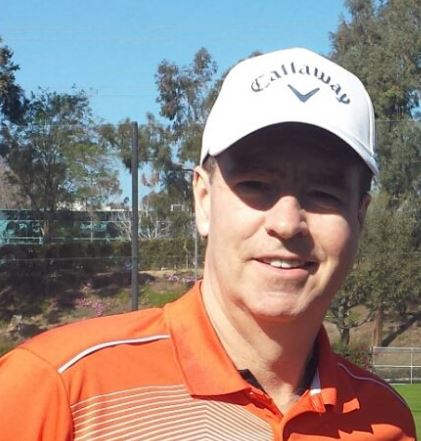 Master Teaching Professional
Lesson Information
Specialty: Full Swing
Address: .
City: St. John's
Province: NL
Contact Information
709 743-9283
Profile
I believe that golf is a game for everyone to enjoy and my mission is to make learning the game half the fun! I do much more than just teach the basic principles of the swing, I actually teach you how to use it and play the game.
The foundation of success starts with a commitment to excellence by award-winning Golf Professional, Paul Kelly. Paul's enthusiasm and genuine love for the game is evident by the care and attention he provides in every program and session.
Paul was awarded the Investors Group Sport Administrator Award at a Provincial golf conference in 2010. Paul was selected based on his commitment to developing programs to grow golf in Nfld, specifically at the grassroots junior level. In 2017 Paul was inducted into the Callaway Golf Staff Professional Hall of Fame in Carlsbad, California for his many years of being an elite Callaway Ambassador.
During his 30 year career, Paul has introduced thousands of kids and adults to the game through various programs and initiatives and looks to continue for years to come.