Tim Crough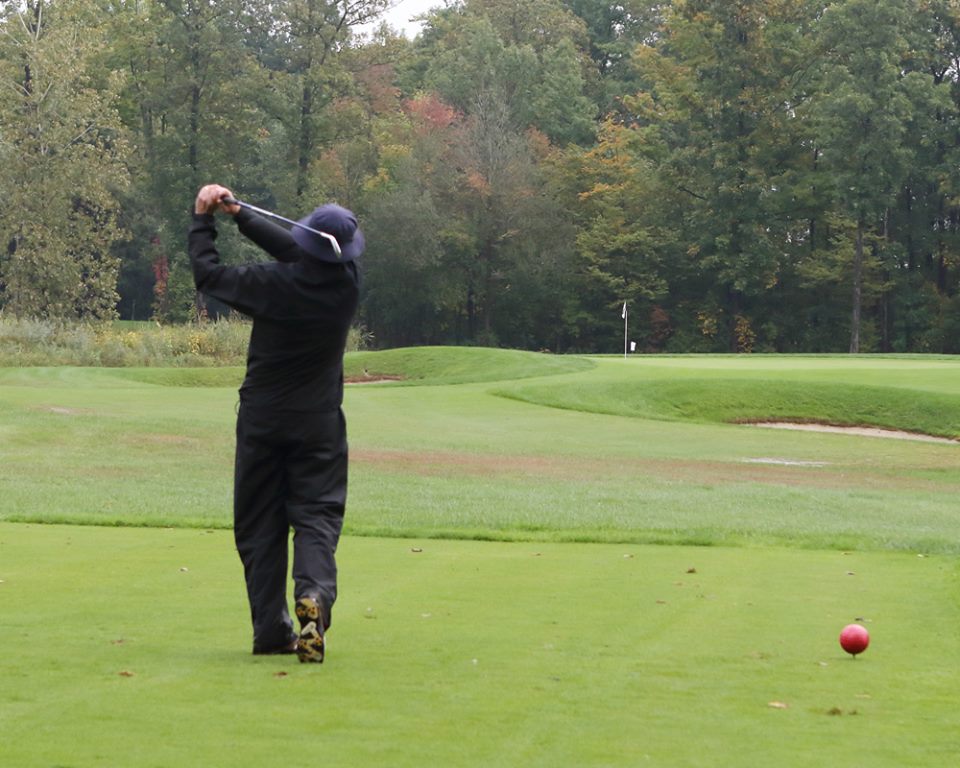 Master Teaching Professional
Lesson Information
Specialty: Coaching
Address: 214 - 11 Avenue S.E.
City: Calgary
Province: AB
Facility: Calgary and Area
Contact Information
403.540.4102
Profile
Tim is a Level IV Master teaching professional with the Canadian Golf Teachers Federation and the United States Golf Teachers Federation. He is the Alberta Regional Director of the Canadian Golf Teachers Federation and has a Level III Canadian Coaching certification. He has been teaching golf since 1998 and has many years experience coaching beginner to elite athletes. He has conducted certification courses for the Canadian Golf Teachers Federation in the Canadian Provinces of Alberta and British Columbia. Tim's easy going manner, his patience and his love of playing the game is foremost in his teaching approach. Tim played competitive golf as a youngster and caddied at Canadian Tour Events in the 1960's. Tim continues to play competitively in Open and Senior Amateur Events as well as CGTF sanctioned Teaching Pro events. He enjoys teaching and coaching players at all levels. Check him out!