Valerie Beebe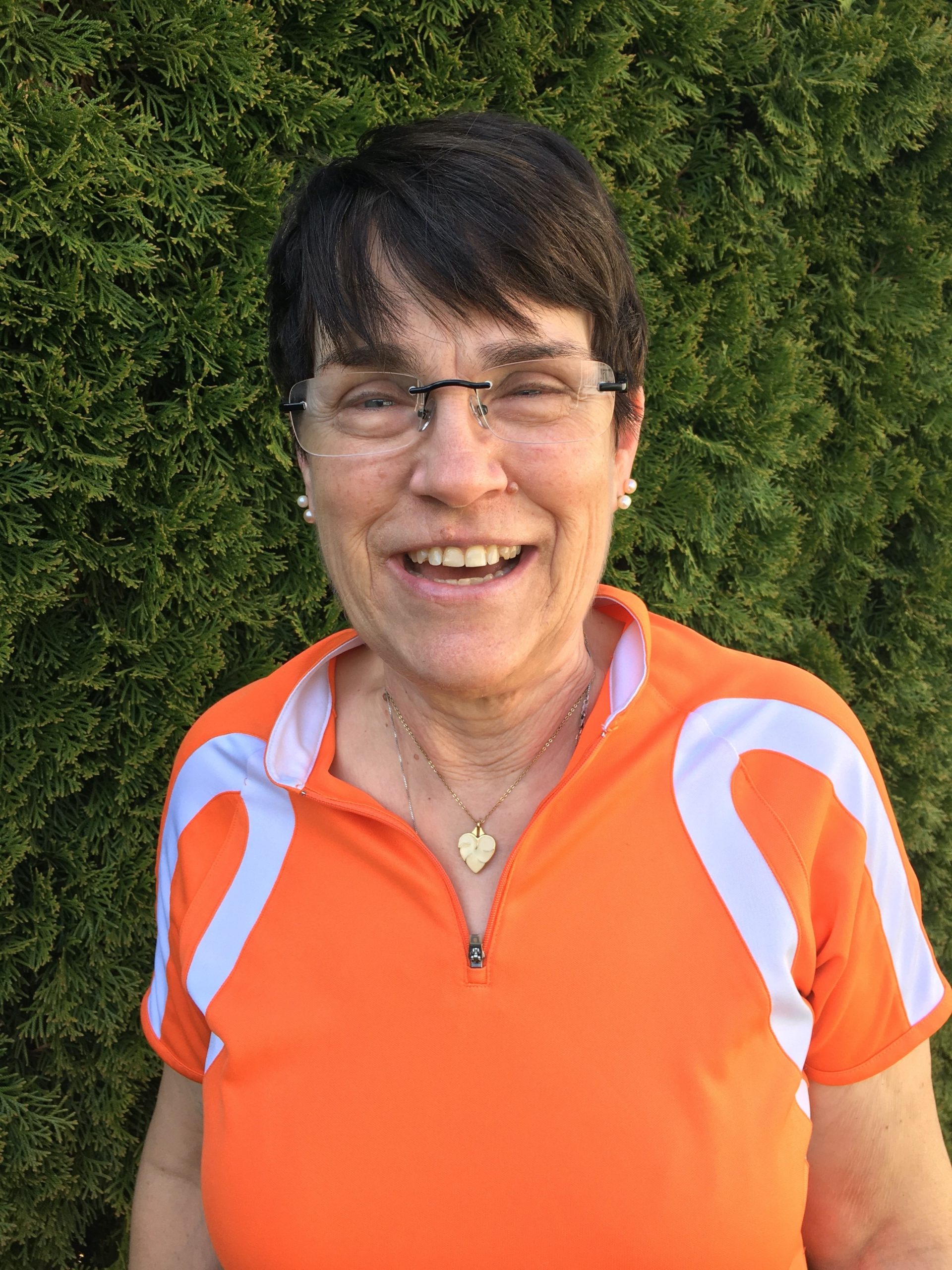 Master Teaching Professional
Lesson Information
Specialty: Full Swing
Province: BC
Contact Information
604-819-5445
Profile
Golf has been one of Valerie's passions in life.  She has over 15 years of teaching experience. Students have ranged in caliber and ages three to 83.
A hardworking atmosphere is something Valerie believes in while creating a positive reinforcement learning experience based on fun lessons.
Valerie is proud to be the coordinator/lead instructor of the Special Olympic Golf Programme. She also enjoys teaching people with a wide variety of physical limitations and challenges.
Valerie teaches through the Canadian Golf Teachers Federation and is a Level 4 Certified Master Golf Teaching Professional.  She continually refines her teaching through techniques in-line with evolving research material and Continuing Education Classes.
In 2020 Valerie was named one of Canada's Top 50 Teaching Professionals recognized by the Canadian Golf Teachers Federation (CGTF)
Interested in lessons, book through Valerie at
604-819-5445 or on CHIMO GOLF'S Website
CHIMOGOLF@Shaw.ca